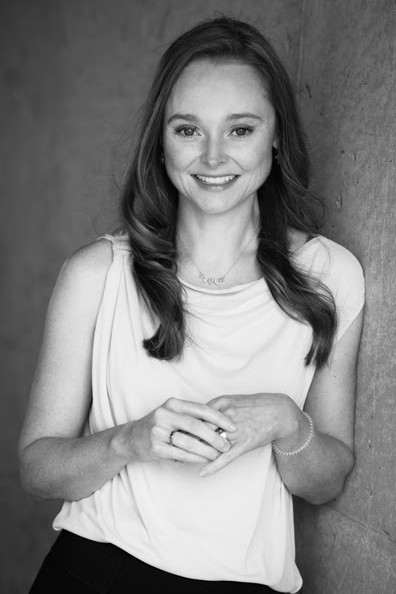 Welcome to Gillian McCormick,
Physiotherapist
I am a registered physiotherapist of 24 years' experience, with an interest in pelvic health and using movement as a lens to change pain experiences. I co-host a health podcast, called Small Conversations for a Better World. I am a wife and mother of two adult children. I raised my family in North Vancouver, British Columbia, and continue to serve that community. I value people, family, nature, health, movement, inspiration, creativity and courage. I am intrigued by the transitions in human lives and love to shepherd my clients across the threshold of new experience. I have been practicing for 20 years mainly in a North Vancouver private practice physiotherapist setting where I have opened the Pandora's Box of Pelvic Health and I cannot seem to look away. I am fascinated with the interconnectedness of the body systems, of human lives, of biological systems – consideration of how it all works together and the mysteries still unknown help me find my place in our chaotic world. I like the journey and noticing how we all take that journey in our unique and rich ways. The destination can be a place that gives the journey shape but the real gems are the adventures and learning along the way.
I realized early on that what I wanted to do with my patients was treat the cause of the challenges they were having, not the symptoms. I tried to do that within the short time slots traditional physiotherapy clinics used (a new body through the door every 15-20 minutes for the entire 8 hour shift) but found this virtually impossible. I took a leap and lengthened my physiotherapy sessions and have never looked back!  Having uninterrupted one-on-one assessment and treatment sessions allows for discussion, integration and understanding in ways that have lasting impact and efficient resolutions of the complex issues that occur in our bodies that create pain and movement dysfunctions.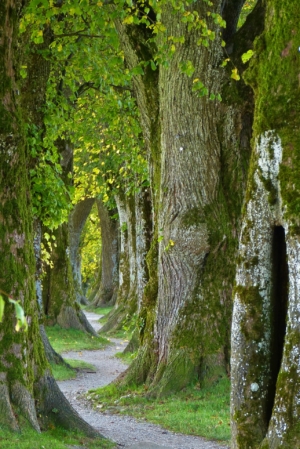 The model of approach that I use for all manner of patient concerns is called ConnectTherapy™ where I seek to understand all the influences, both extrinsic and intrinsic, acting upon your body and creating the experience of how you move and how you feel. I listen to your history, asking questions to find the information I need to form a picture of you, your life, your health, your goals. I engage in a detailed, one-on-one, Whole-Body assessment of you in movement to determine your Driver Profile. The Driver Profile is like a formula telling me the first place your kinetic chain behaves in a non-optimal manner that leads to all the other things that are going wrong and is what I treat during our sessions. Treatment focuses on down-training non-optimal strategies for movement and supporting, teaching and training new strategies for movement.
My goal is to help you reach your goals, through understanding and movement at a level that makes sense and is appropriate for you. Whether an elite athlete, or a mom on the playground, a retired gentleman with prostate problems, or a tycoon with no time for neck pain I can help you. Book an appointment today to get started.
My pronouns are she/her/hers.