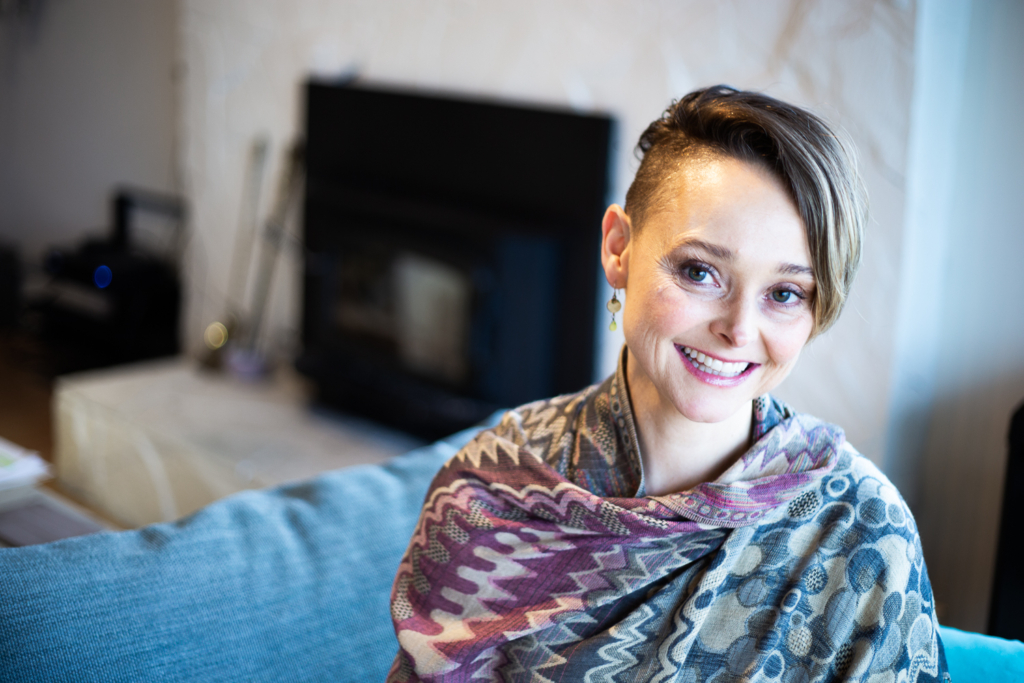 Experience the highest standard of Pelvic Health Physiotherapy at the North Shore Wellness Centre in the Lonsdale corridor of North Vancouver. Get on the path to conquering your Pelvic Floor Dysfunction today.
Your pelvic floor muscles matter – to prevent you from experiencing incontinence, pelvic organ prolapse or painful sex. A Pelvic Health Physiotherapist (also called Pelvic Floor Physiotherapist) has special training to assess and treat incontinence, constipation, pelvic organ prolapse, pelvic pain and painful sex in all bodies for all genders.  
Gillian is a Pelvic Floor Physiotherapist with over 20 years experience in North Vancouver. She provides one-on-one assessments and individualized treatment plans that get to the root of the problem for people with low back pain and pelvic pain, people who are prenatal or postpartum, perimenopausal or menopausal, pre-operative or post-operative rehabilitation and for those recovering from pelvic surgeries, cancer treatments, trans-services and related procedures. She treats patients at the North Shore Wellness Centre nestled in the heart of beautiful North Vancouver, with ample parking and access to the local shops and businesses.
Gillian also uses ConnectTherapy™ in North Vancouver, a whole-person approach with strong links to biopsychosocial and manual therapy evidence. Through 15 years of clinical practice using this approach, Gillian has honed her ConnectTherapy assessment and treatment techniques, and is happy to serve all people with pain and movement limitations. From injured athletes, to pregnancy pain, and beyond, Gillian can move you in an organized manner from dysfunction to personal bests. 
Whether you live in Vancouver, North Vancouver or West Vancouver, Gillian McCormick, Physiotherapist is your Pelvic Health and Movement Physiotherapist of choice.