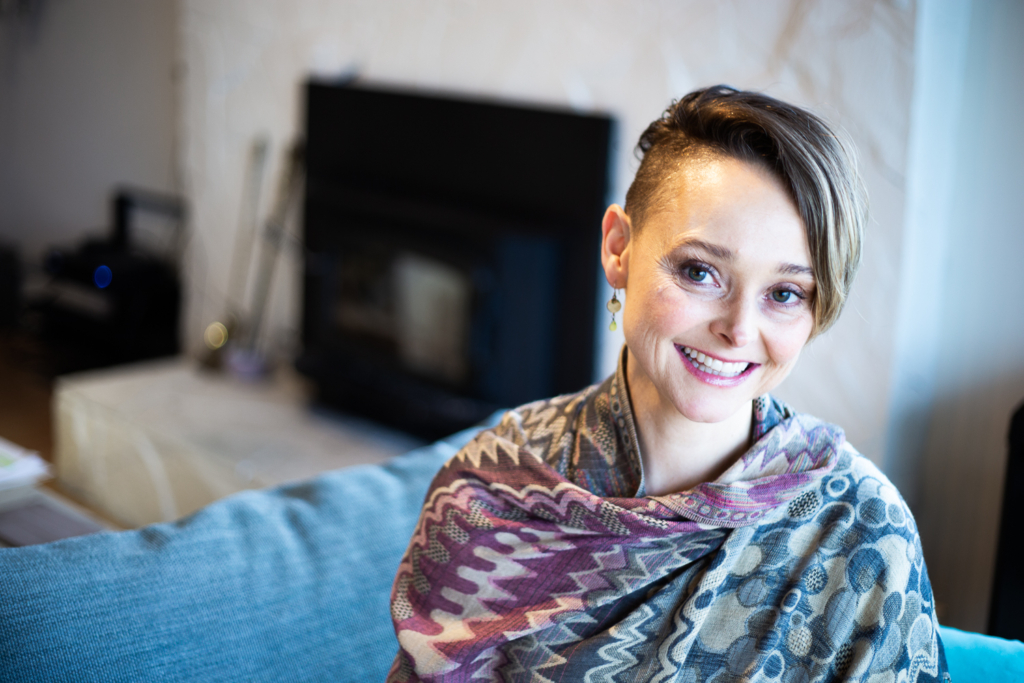 Experience the highest standard of Pelvic Health Physiotherapy at Canopy Integrated Health Clinic in Lynn Valley, North Vancouver. Get on the path to conquering your Pelvic Floor Dysfunction today.
Your pelvic floor muscles matter – to prevent you from experiencing incontinence, pelvic organ prolapse or painful sex. A Pelvic Health Physiotherapist (also called Pelvic Floor Physiotherapist) has special training to assess and treat incontinence, constipation, pelvic organ prolapse, pelvic pain and painful sex whether you are cis-gendered (a male who identifies as male, a female who identifies as female), non-binary or trans-gendered or some magical expression in the middle somewhere.
Gillian is a Pelvic Floor Physiotherapist with over 20 years experience in North Vancouver at providing one on one assessments and individualized treatment plans that get to the root of the problem for people with low back pain and pelvic pain, people who are prenatal or postpartum, perimenopausal or menopausal, pre-operative or post-operative rehabilitation and for those recovering from major and minor pelvic surgeries, cancer treatments, trans-services and related procedures. She treats patients at Canopy Integrated Health nestled in the heart of beautiful Lynn Valley, with ample parking and access to the local shops and businesses.
Whether you live in Vancouver, North Vancouver or West Vancouver, Gillian McCormick, Physiotherapist is your Pelvic Health Physiotherapist of choice.